360 Surveys
That Transform Feedback
Into Improvement
Custom and
Ready-to-go Surveys
Self-debriefing 360 Reports™
Easy, Feature-rich Data Collection
Get the look, features, language and report you want. Your budget will appreciate the customization at an affordable price.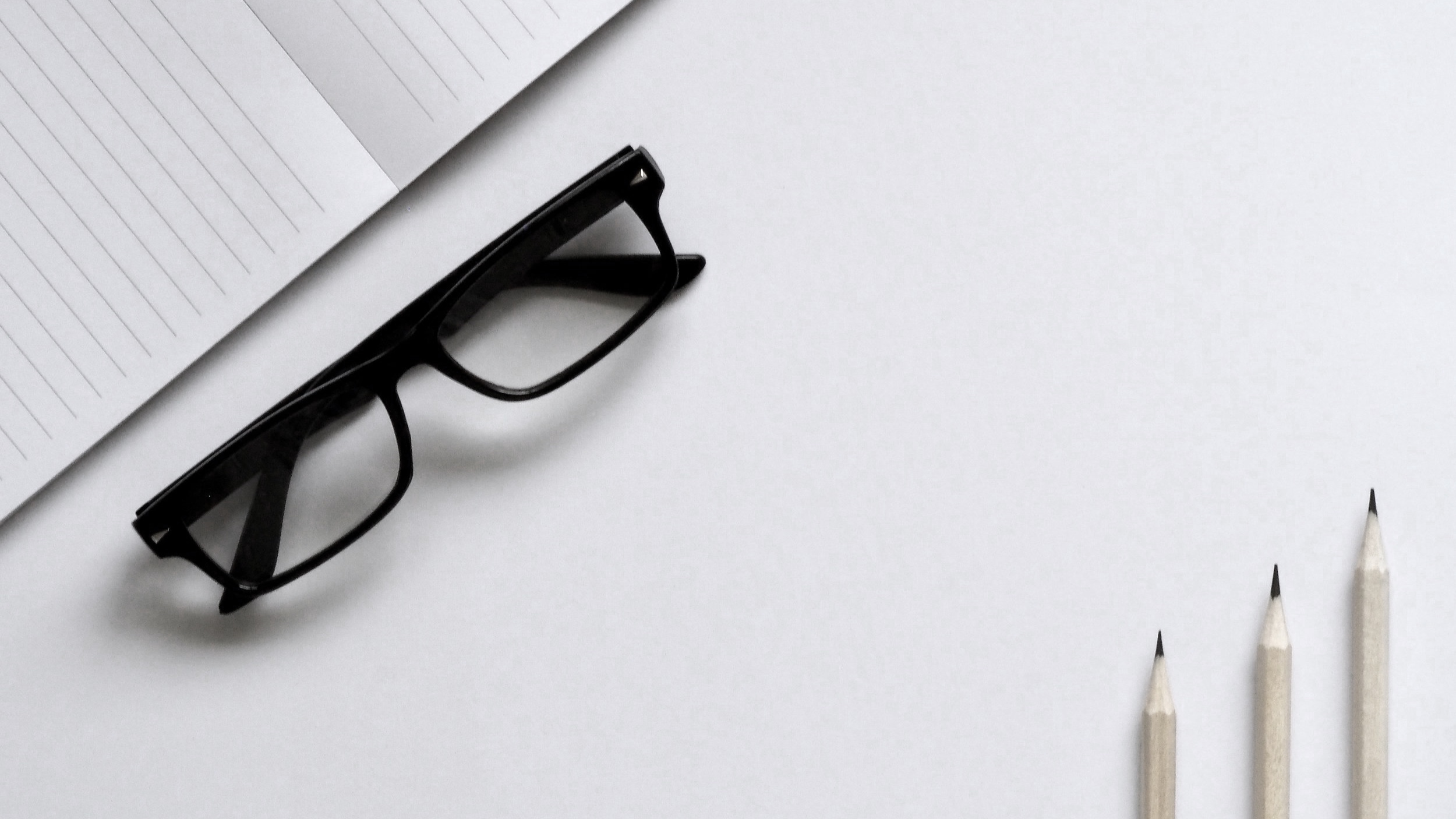 Self-debriefing 360 Reports™
Replace data-heavy, complex feedback reports with our Action Reports and transform feedback into change. Our reports quickly pull insights from the data and guide participants through the action planning process.
"The STAR 360 tool is outstandingly flexible AND affordable, and the STAR 360 team is extremely responsive, collaborative, dedicated to the client, and experts in their field." – Nancy Miles, Lean Six Sigma Master Black Belt
"The self-debriefing 360 report is unlike any 360 report I've ever seen, and I've been doing 360's for 30 years. It's brilliant and simple. It actually teaches participants what to do with the data and how to use it to improve." - Emily Samuels, H.R. Director
Custom, Templates,
or Ready-To Go Surveys
Start from scratch or move your current survey to our platform. You'll get the exact experience you want, elegant branded reports, proven quality, full support and great pricing.
Don't want to start from scratch. Use our proven 360's are ready-to-go surveys and templates. Enjoy a great user experience and proven results.
Decades Of Experience
Use our decades of global experience to guarantee the success of your 360 process. We can help you design the entire process from start to finish.
Global Reach
We've administered surveys in 48 countries and 36 languages. Our global experience will insure that your 360 survey is a success in any country, and any language.
Always Full-service
and Affordable Pricing
The design, setup, administration, report distribution and process consulting is all included.
There is nothing easier than having a professional do the work for you.
Enjoy the feeling of knowing you paid the same or less than you would have paid to do-it-yourself.
Follow up after assessments
Sprezie is a evidence-based follow up tool that helps participants implement their action plan when they return to their job, after training or after assessments.