360 Surveys
That Transform Feedback
Into Improvement
Self-debriefing Interactive
360 Reports
Simple, comprehensive 360 reports that drive change are our specialty. We work with you to build reports that use your model to lead participants through the data, and helps them develop an action plan.
And Full Service
Nothing easier than having professionals do the work for you and paying a do-it-yourself price. We've conducted millions of surveys in dozen of languages around the globe. We'll take care of all the survey tasks - it's all included. Take full advantage of our experience. We don't charge extra for project management, service or support.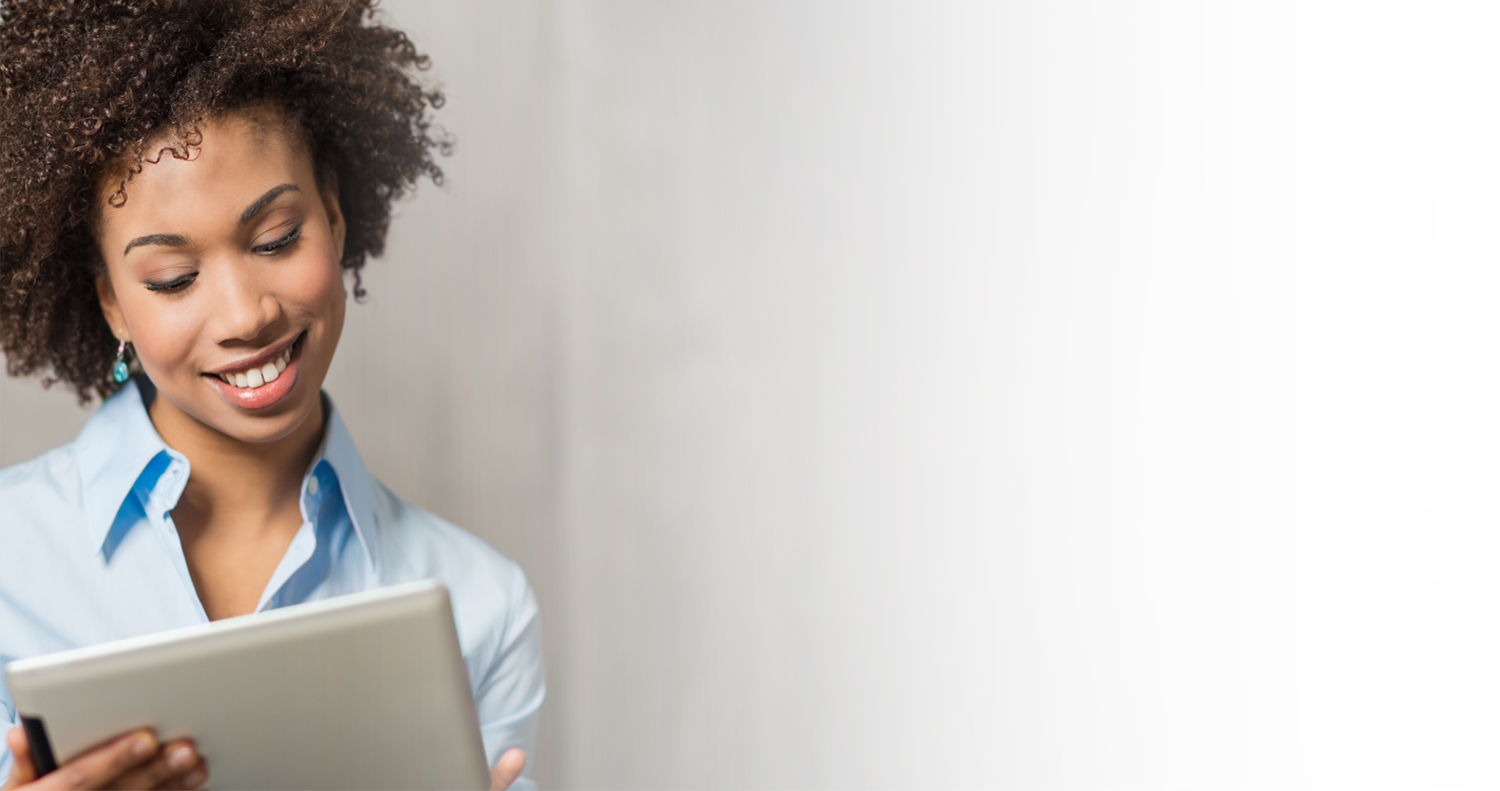 360° Feedback Services
Whether you use your questions have us help you develop questions, we can deliver a completely custom survey experience that matches your brand.
Flexible & Customizable
Get the exact 360 process you want, without paying expensive customization fees. Our system is built to be customized so you get a 360 that is an exact fit for your organization.
Simple, Affordable Pricing
Everything is included in our one-time setup fee and per participant fee. Fees are often less than other do-it-yourself services.
There are NO license fees, maintenance fees, project management fees, increased levels of service fees, hosting fees, minimums and other add on fees.